Not just beautiful
Cover Clima is the innovative and reliable solution for protecting air conditioner outdoor units and heat pumps. A complete system, available in four different designs and various colours and sizes, which can be perfectly adapted to different installations.
The unique design, registered and protected with the EUIPO, is combined with the robustness of the aluminium composite and stainless steel construction. Unlike cheaper sheet metal covers on the market, the Cover Clima System guarantees higher quality, effectively insulating from the sun and reducing noise caused by driving rain.
Advantages
Superior Protection and Optimal Comfort
Cover Clima System offers many advantages. Thanks to their aluminum composite construction, the covers are extremely strong and durable, protecting the outdoor units from damage caused by weather, such as rain, wind, sun and hail. In addition, the insulation material used helps maintain an optimal temperature inside the unit, improving the overall energy efficiency of the air conditioning system. Thanks to this, superior comfort can be enjoyed within the air-conditioned environment, minimizing unwanted heat or cold loss.

Translated with DeepL
Versatility
Solutions for Every Installation Requirement
The versatility of the Cover Clima System is another of its strengths. Thanks to the wide range of models available, it is possible to find the perfect cover for every type of outdoor unit, regardless of its size and specific characteristics. The use of accessories such as back panels and adjustable feet makes it easy to adapt the system to different installation configurations, guaranteeing perfect integration with the surrounding environment even when the unit is not attached to the wall. Should there be a need to overlap several covers, a special kit is also available to provide complete and uniform protection. The Cover Clima System adapts to your needs, offering versatile solutions for any scenario.
Simplicity
Easy Installation and Clear Instructions
Easy installation is another great advantage of the Cover Clima System. Covers are shipped in kits complete with clear and detailed assembly instructions that guide step-by-step assembly. Even for those who are not experts in the field, installation is quick and easy, without the need for special skills. Thanks to this ease of use, you can quickly and simply enjoy the benefits offered by the Cover Clima System.

Translated with DeepL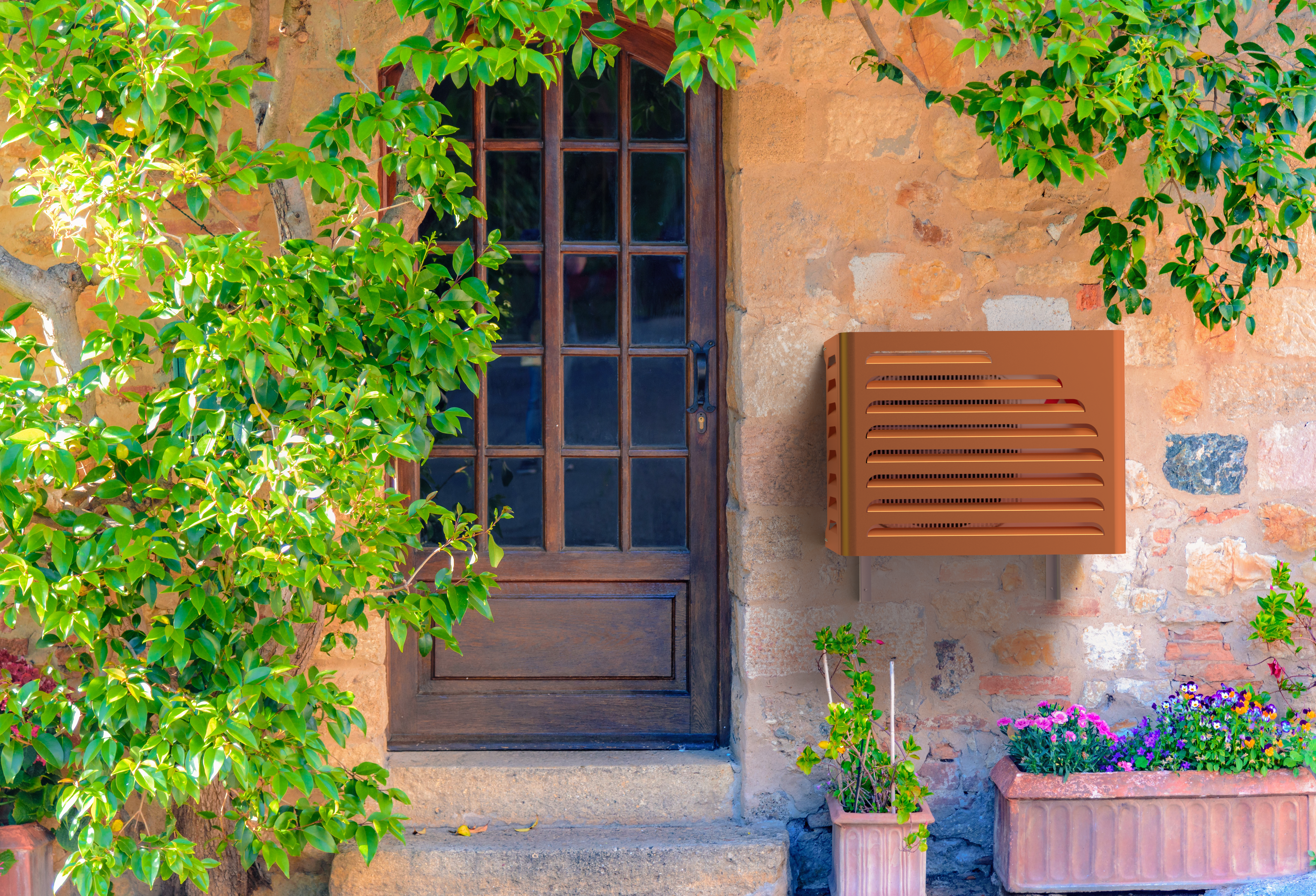 Even more exclusive: customise the colour of your case
Special colours on demand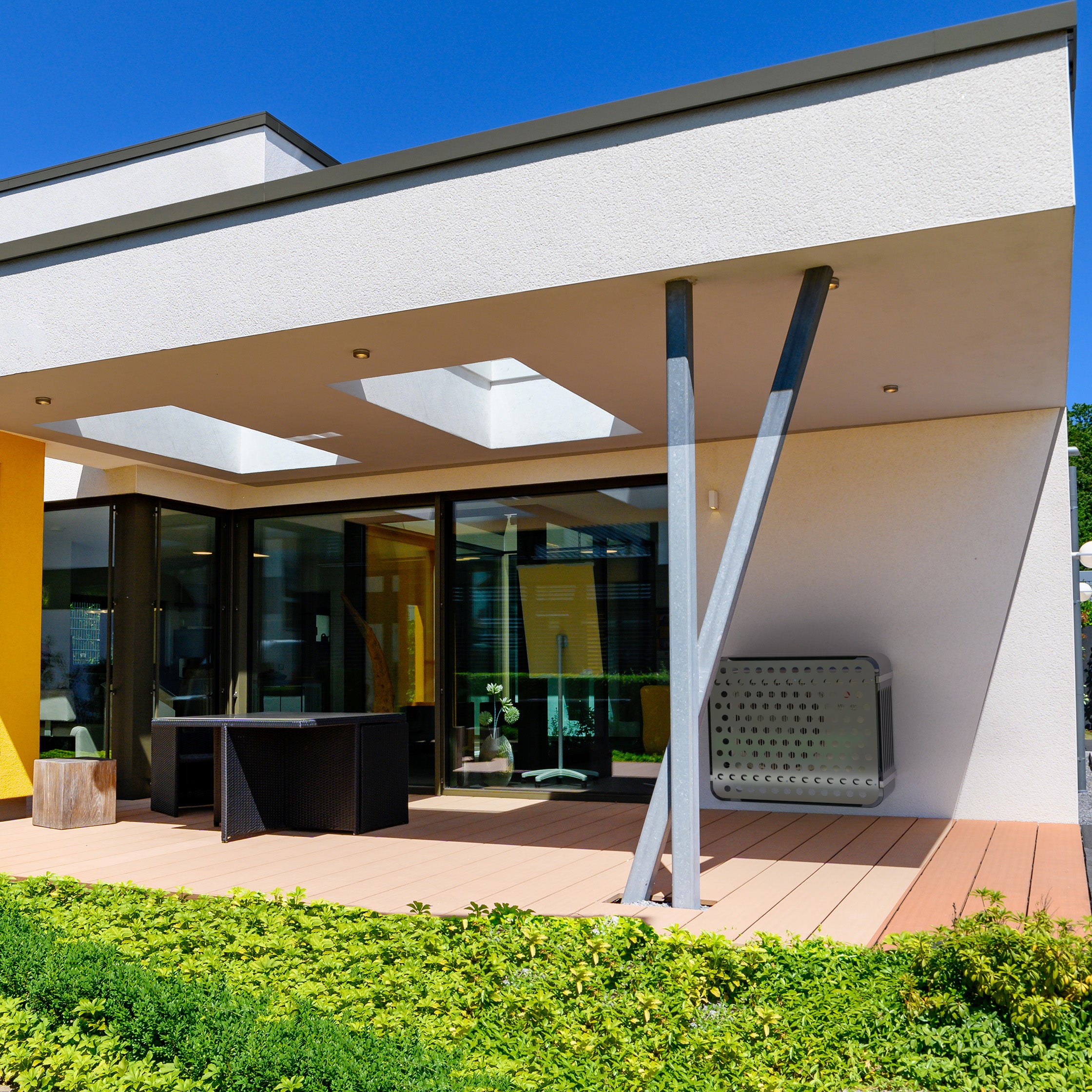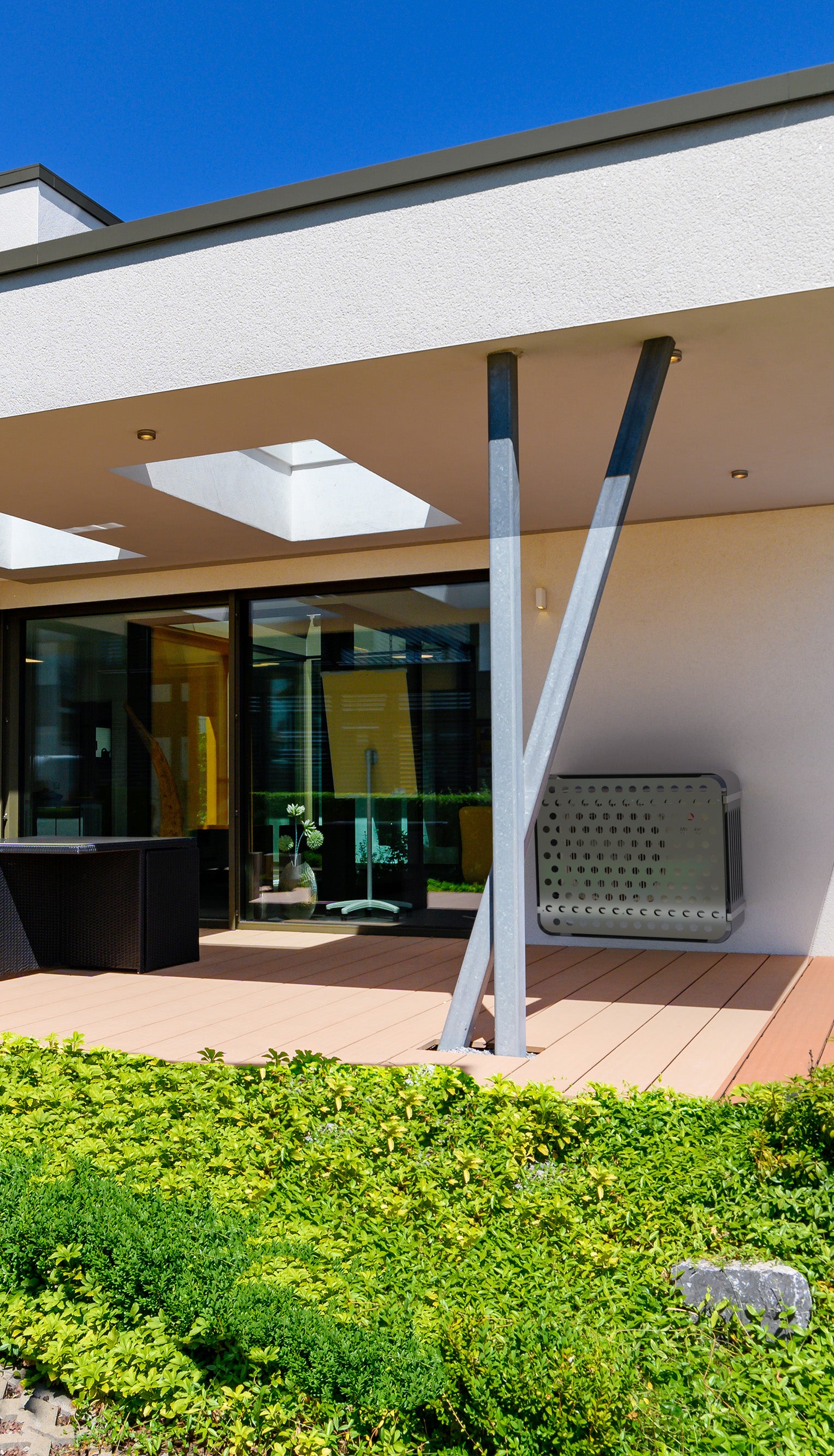 Hi-Fi Cover
An even more exclusive product: Hi-Fi is the unique cover for those who want a design out of the box!
PLEASE NOTE: not compatible with Cover Clima accessories
Discover Cover Hi-Fi