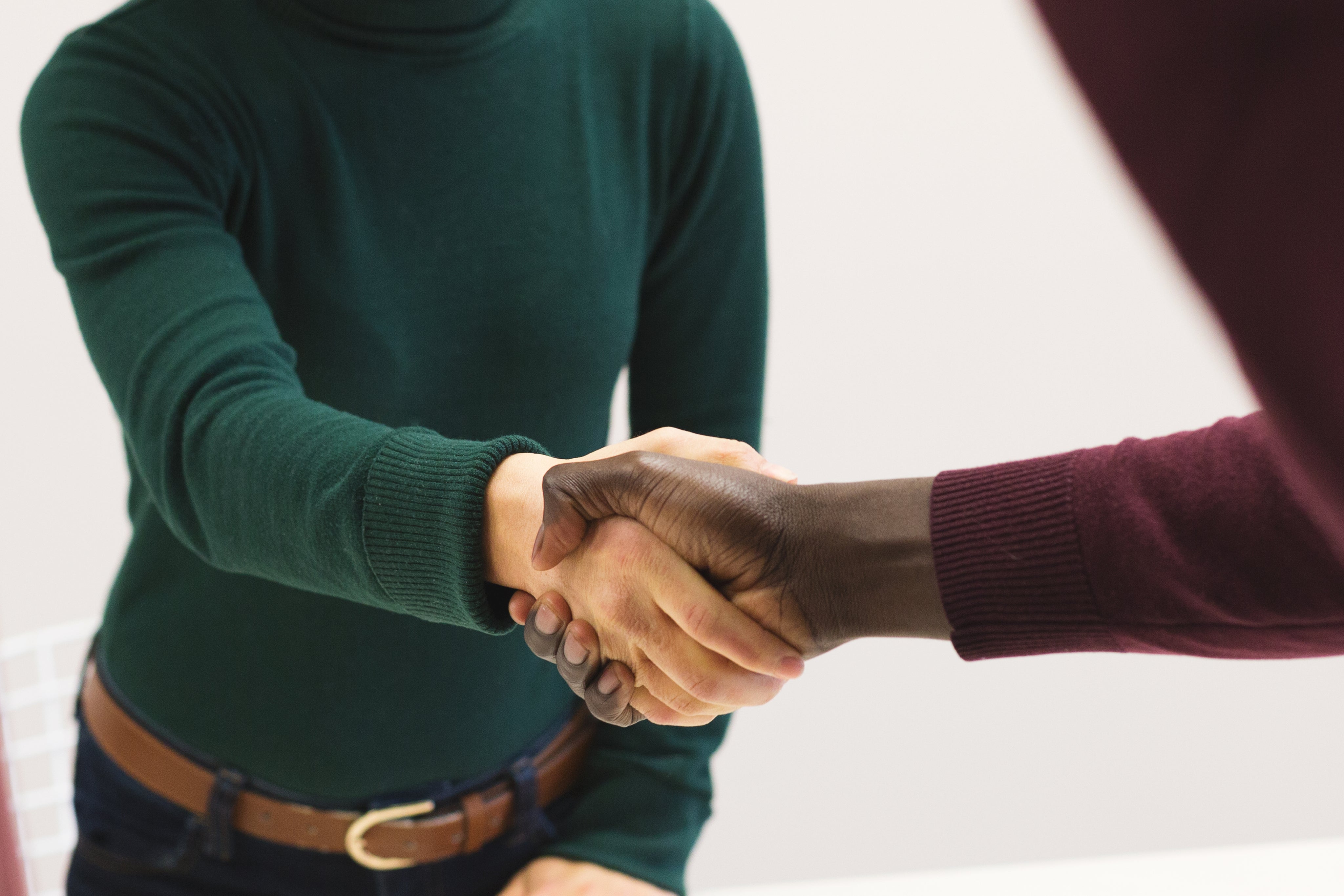 Become a partner of Box Air klima
Welcome to the page dedicated to resellers and installers of Box Air Klima. We are thrilled to offer you a beneficial and personalized partnership that will enable you to provide your customers with our high-quality products for air conditioning protection, heat pump covers, electric vehicle charging stations, and solar inverters.
With us, you can enjoy advantageous and customized sales conditions tailored specifically for you. Our competitive pricing and special volume discounts will help you maximize profits. We are flexible in handling orders, whether small or large, and will adapt to your specific needs to ensure quick and reliable service.
At Box Air Klima, we provide you with a Single Point of Contact (SPOC), meaning you will have a dedicated team member always ready to assist you. They will provide detailed information about our products and support you throughout the entire ordering and delivery process.
Furthermore, we offer dropshipping options to simplify your operations. You can focus on selling our products without worrying about inventory management or shipping. We will take care of shipping directly to your customers, ensuring fast and secure delivery.
For partners with significant order volumes, we have additional benefits. We can offer personalized and white-label products, allowing you to create your exclusive line with your own brand. This will help you stand out from the competition and meet the specific needs of your customers.
We are ready to support the growth of your business. Become a partner of Box Air Klima and enjoy the benefits of a solid and advantageous collaboration. Contact us today to discuss your needs and explore how we can work together for the success of your projects.
Contact Us Today
Become a partner of Box Air klima
Send us your company information and we will get back to you with a customised offer in no time. We will be happy to answer any questions you may have about our products or partnership opportunities.